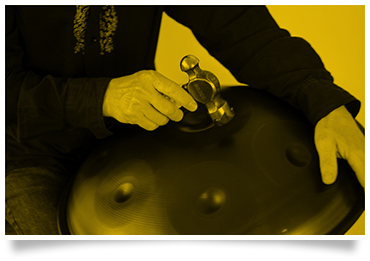 Tuning Services
Tuning and maintenance is as essential for Steel Pans and Handpans as it is for any other musical instrument and consistent, professional, tuning is the best way to ensure that your instrument remains playable over many years. The tuning I provide will balance and stabilize your instrument while retaining the best of its original character and tone. Please contact me to schedule a tuning.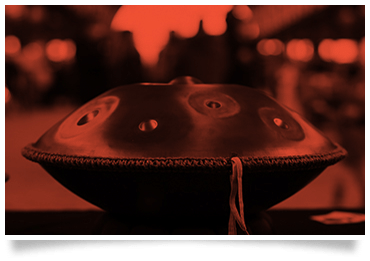 Instrument production
Since 2020 my good friend Olivier Trappaniers and I have been crafting handpans in Brussels as AOS. AOS produces balanced, high quality instruments suitable for beginner players and professionals alike. AOS is a proud member of Belgium's vibrant and growing handpan community. Please subscribe to our YouTube channel to hear examples of some of our instruments. For more information about our instruments contact AOS

Audio Engineering and Production
My work in the realm of audio engineering began 15 years ago. I have gained valuable experience producing and recording my own music as well as engineering recording projects of everything from large ensembles to trios and soloists. I recently completed editing audio for a major Steel Pan sample library in collaboration with my friend Andy Narell and currently I am editing and mixing spoken word audio for a smartphone app of guided meditations.
Let's Talk