February 19, 2022
What and Who is AOS?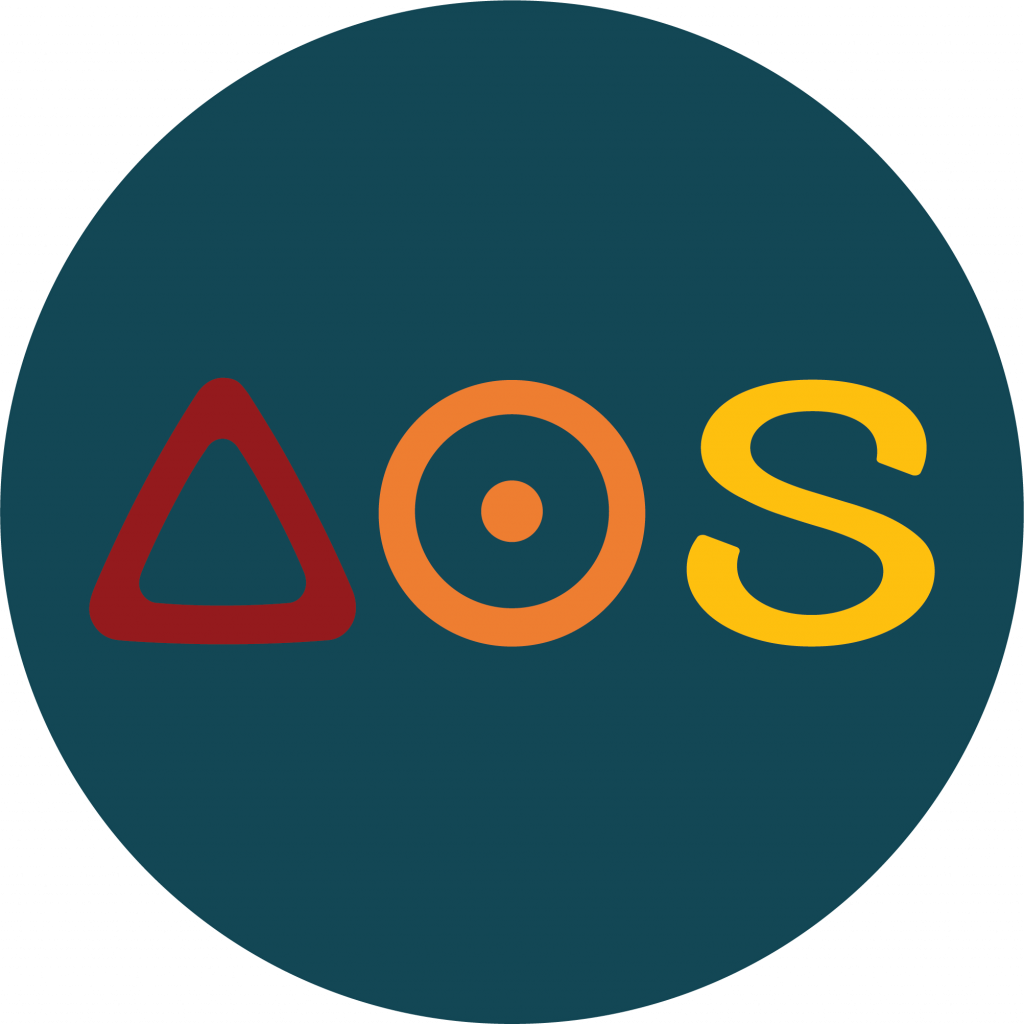 AOS produces high quality handpans from our workshop here in Belgium. It is a collaboration between myself and Oliviers Trappaniers that began as I became able to tune again after destroying my shoulder in an accident. We created AOS in late 2019 but for many reasons were very quiet about our work until recently. We are finally starting to make our activity and instruments more visible through social media – primarily through Instagram @aoshandpan, on Facebook and YouTube at https://www.youtube.com/channel/UCMwa_EnfbJf7Ivxos5ZtIDg.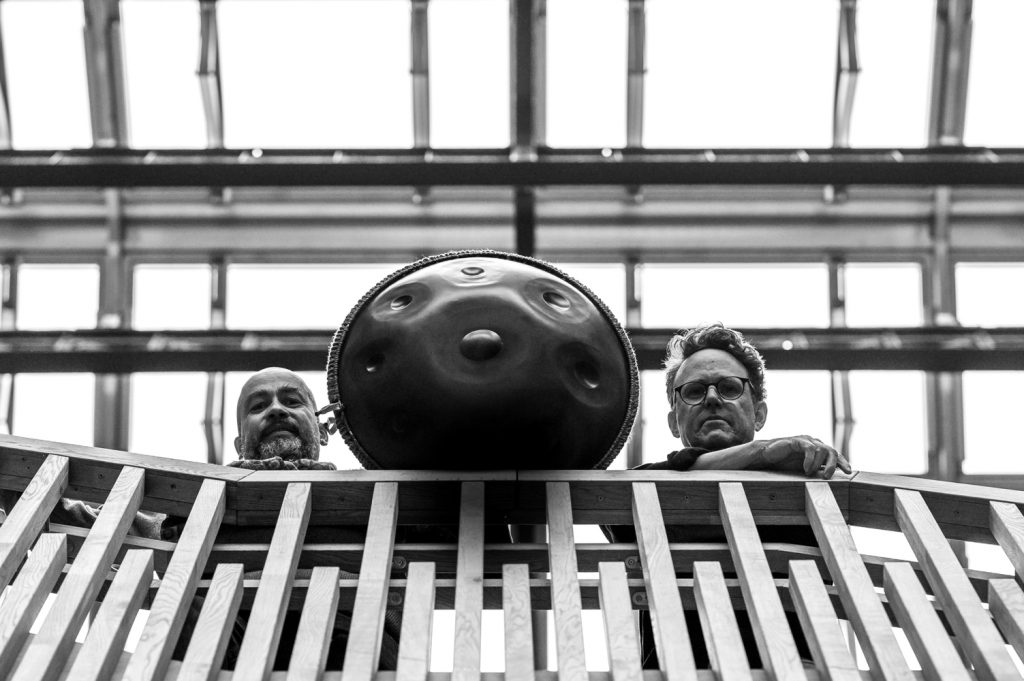 Follow us on your preferred platform to learn more about what we do and who we are.  If you are in the area and would like to hear and play our instruments please get in touch to schedule a time to meet. If it is maintenance tuning you are interested in we are also glad to help so please send a message with your request. We look forward to seeing you.
Darren